Looking for a light dessert to serve on Valentine's Day? Check out this Choco-licious combination…
If you follow along you know that I am all about the QUICK and the EASY when it comes to accommodating our busy schedules. Here is an AWESOMELY delicious, but very simple dessert dip that's perfect for your family dinner, the upcoming classroom party or to share with that special someone in your life. It's almost as easy as saying 1, 2, 3! And, better yet…it's total crowd pleaser, because dessert dipping fun on Valentine's Day with strawberries is always a hit….

Choco-licious Strawberry Dip by Jodie Fitz
½ cup white chocolate or dark chocolate morsels
4 oz. Price Chopper fat free whipped topping, frozen
Fresh Strawberries (NuVal 100)
Wash and hull the strawberries. Set aside.
Thaw the whipped topping completely. Melt the chocolate in a glass dish for one minute. The chocolate will not look fully melted until you stir it together and melt it the rest of the way. Let the chocolate set for a minute so that it's not scalding hot when added into the whipped topping. Fold the melted chocolate and whipped topping together. If you use the dark chocolate add 1/8 teaspoon of Price Chopper vanilla extract. Serve chilled as a dip with fresh strawberries.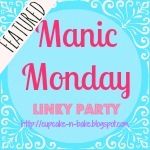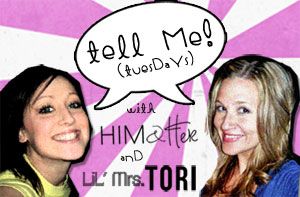 [googleplusauthor]